Michelle Leblanc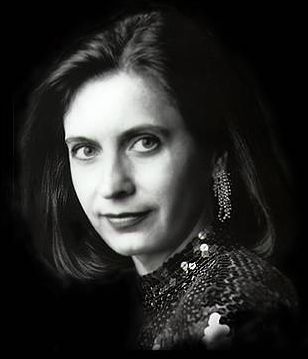 MICHELLE LEBLANC, jazz vocalist, has been performing in Hudson Valley jazz clubs and concert stages throughout the 90's. Michelle comes from a musical family and has studied several instruments and styles of music, making the switch to full time jazz after studying jazz piano with Charlie Freeman of the Bearcats. She enjoys performing in a variety of different formats including jazz trios, quintets and big bands and has worked with just about all of Hudson Valley's greatest jazz stars, including David Amram, Joe Puma and Carmen Leggio.
In the past few years, Michelle has developed a live jazz show entitled "JAZZ: the American Story" which traces the development of jazz and the history that spawned this uniquely American art form. In 1999, she was awarded a grant from New York State Council on the Arts to perform her history jazz show in local libraries and museums.
Michelle likes to remind her audiences that jazz is considered to be America's classical music, America's ode to innovation, America's leading art form or at least (for those of you adverse to hyperbole) America's theme song for the twentieth century.