Positions Available
A Personal Message from the Manager of Switch In Time.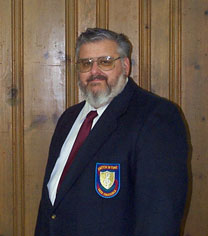 Musicians! Trumpet, Trombone and Saxophone...
Switch-In-Time has been in existence for 15 years. Throughout the years we have had the pleasure to perform with some exceptional musicians in the Hudson Valley. We are looking for instrumentalists that can contribute to the pursuit of Jazz Performance.
If you have semi-professional experience, would like to work on your ad-lib / reading skills and want to be considered for a regular position with Switch-In-Time please give us a call at 914-471-9548